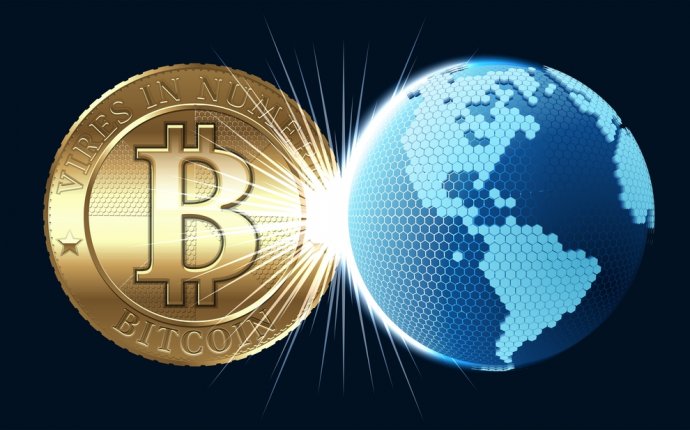 History of cryptocurrency
Before Bitcoin, there was cryptocurrency. Indeed, it has a long and deep history. If only for the lessons learned, it is worth studying, and indeed, in my ABC of Bitcoin investing, I consider not knowing anything before Satoshi's paper as a red flag. Hence, a very fast history of what came before.
Early Days
The first known (to me) attempt at cryptocurrencies occurred in the Netherlands, in the late 1980s, which makes it around 25 years ago or 20BBTC. In the middle of the night, the petrol stations in the remoter areas were being raided for cash, and the operators were unhappy putting guards at risk there. But the petrol stations had to stay open overnight so that the trucks could refuel.Someone had the bright idea of putting money onto the new-fangled smartcards that were then being trialed, and so electronic cash was born. Drivers of trucks were given these cards instead of cash, and the stations were now safer from robbery.At the same time the dominant retailer, Albert Heijn, was pushing the banks to invent some way to allow shoppers to pay directly from their bank accounts, which became eventually to be known as POS or point-of-sale.
Digital Cash
Even before this, David Chaum, an American cryptographer, had been investigating what it would take to create electronic cash. His views on money and privacy led him to believe that in order to do safe commerce, we would need a token money that would emulate physical coins and paper notes: specifically, the privacy feature of being able to safely pay someone hand-to-hand, and have that transaction complete safely and privately.As far back as 1983 or 25BBTC, David Chaum invented the blinding formula, which is an extension of the RSA algorithm still used in the web's encryption. This enables a person to pass a number across to another person, and that number to be modified by the receiver. When the receiver deposits her coin, as Chaum called it, into the bank, it bears the original signature of the mint, but it is not the same number as that which the mint signed. Chaum's invention allowed the coin to be modified untraceably without breaking the signature of the mint, hence the mint or bank was 'blind' to the transaction.All of this interest and also the Netherlands' historically feverish attitude to privacy probably had a lot to do with David Chaum's decision to migrate to the Netherlands. When working in the late 1980s at CWI, a hotbed of cryptography and mathematics research in Amsterdam, he started DigiCash and proceeded to build his Internet money invention, employing amongst many others names that would later become famous: Stefan Brands, Niels Ferguson, Gary Howland, Marcel "BigMac" van der Peijl, Nick Szabo, and Bryce "Zooko" Wilcox-Ahearn.The invention of blinded cash was extraordinary and it caused an unprecedented wave of press attention. Unfortunately, David Chaum and his company made some missteps, and fell foul of the central bank (De Nederlandsche Bank or DNB). The private compromise that they agreed to was that Digicash's e-cash product would only be sold to banks. This accommodation then led the company on a merry dance attempting to field a viable digital cash through many banks, ending up eventually in bankruptcy in 1998. The amount of attention in the press brought very exciting deals to the table, with Microsoft, Deutsche Bank and others, but David Chaum was unable to use them to get to the next level. At one point Microsoft offered Chaum $180 million to put DigiCash on every Windows PC. But Chaum that it was not enough money, and the deal fell through, and Digicash ran out of money.
Source: bitcoinmagazine.com