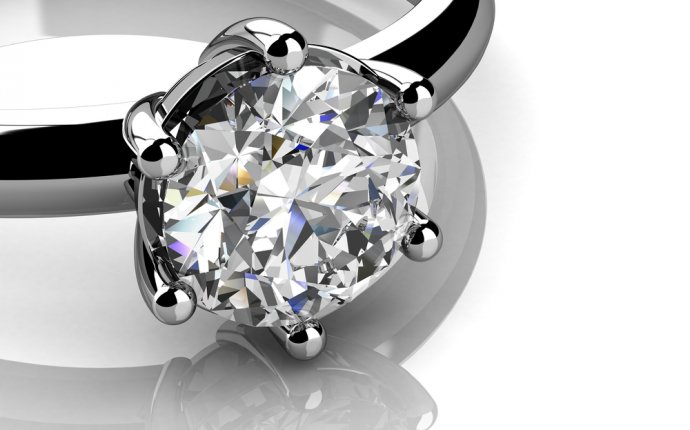 Bitcoin who accepts
Bitcoin: some think it will revolutionize currency, others think it's nothing more than a Ponzi scheme. The worth of the open source cryptocurrency has fluctuated significantly since it was first introduced – mostly losing value. Nonetheless, a surprising number of major corporations have begun accepting payments for products in Bitcoin.
A Wired.com article encouraged those "uninitiated" in the ways of Bitcoin to "catch up, " noting that "irrespective of your opinion, the rise in popularity of cryptocurrencies cannot be ignored. Today, there are a number of billion dollar businesses that accept Bitcoin as a form of payment."
Online retailers the first wave
The trend began in 2014 when Overstock.com announced that it would accept Bitcoin payments. Several other large online retailers, like Ebay and Amazon.com, followed suit.
Other major companies to accept Bitcoin payments include Target, CVS, WordPress.com, Subway, Victoria Secret, PayPal, Expedia, Home Depot, Kmart, Sears, the Apple App Store, Grooveshark, Dell and Zappos.
Products from several other companies, such as Whole Foods, The Gap, Game Stop, and JC Penney, are available through BitCoin by using the cryptocurrency to buy gift cards from sites like Gyft and eGifter.com.
Still other sites are designed to receive BitCoin payments exclusively. Bitcoin.Travel is a site for making travel reservations with Bitcoin. Meanwhile Domino's Pizza set up PizzaForCoins.com. Bitcoincoffee.com is another example of a site catering specifically to Bitcoin users. Even the Republican Party of Louisiana accepts Bitcoin donations.
The future of currency?
Major corporations accepting Bitcoin may seem like a strong argument in favor of the stability of the currency. After all, it's giving consumers something legal to buy with a currency heavily associated with the black market, and it's keeping Bitcoin in circulation. However, an article from Time's Money section explains companies aren't exactly taking payments in Bitcoin. Instead, they are working with a middleman to immediately convert Bitcoin into U.S. dollars.
Even Overstock.com, the first major company to accept Bitcoin converts 90 percent of Bitcoin revenue into U.S. dollars. Companies like Coinbase and BitPay profit by charging transaction fees or selling subscriptions of their services to convert Bitcoin. Tony Gallippi, executive chairman of BitPay says that "most of our larger business do choose a settlement in 100 percent U.S. dollars."
The fact is that Bitcoin isn't a stable currency.
When the value of Bitcoin plummeted almost 50 percent, companies accepting Bitcoin didn't feel the burn, because they'd already converted Bitcoin into cash.
Source: theamericangenius.com