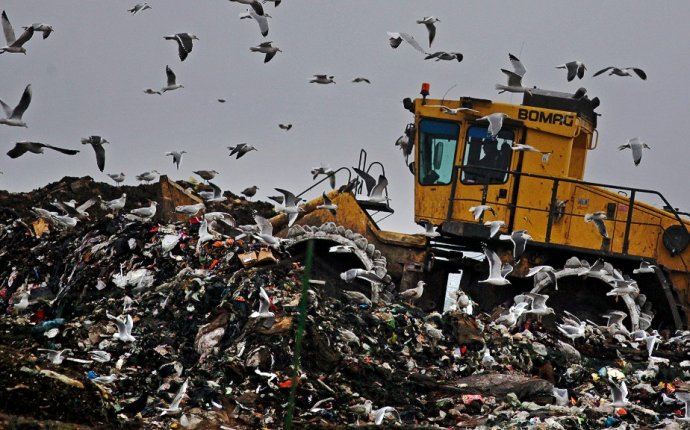 About Bitcoin Currency
If, like me, you are a major Bitcoin advocate, you are probably sick and tired of Bitcoin crime sound bites dominating the mainstream news since 2013. If the mainstream gets exposed to Bitcoin at all, it is the underworld of Bitcoin which is exposed, not its industry and innovation. The world of digital currency is getting a makeover this fall as a new television drama is set to focus on digital currency in a way the mainstream has never seen before, and its official premiere is tonight.
To start with, the concept of the show called "StartUp" is built around the use of digital currency on a business scale. The new currency in the program is known as "GenCoin, " a fictional, uber-secure representation of Bitcoin's digital currency, which some also think is just as fictional, given its intangible nature. The setting is Miami, Florida, in a downtown neighborhood known as Brickell, and you may not know who the good or bad guys are after a while.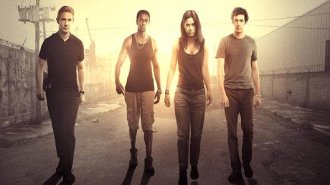 The show looks to cover the pros and cons of the concept according to Brian Stoeckert of Stratis Advisory, a risk management and money-laundering expert who was a consultant on the show. He says the series will look to show a much more nuanced view of how digital currencies work in the real world throughout the series.
The cast includes Martin Freeman as FBI Agent Rask, Robin Thomas as the white-collar smuggler Andrew Talman, Edi Gather, who plays the Haitian-Gangster, and Otmara Marrero, who plays Izzy, the cyber hacker and creator of "GenCoin."
"A significant amount of investment has been poured into digital currencies and there are some scenarios where there is a dark market, " Stoeckert said. "Criminals are always on the lookout to move money beyond the traditional way and the show is about mingling all of that together."
Tonight "StartUp" begins a 10-week run on Sony Picture's streaming entertainment channel Crackle for mainstream viewing, but the first episode was pre-released on Reddit's /r/Cordcutters almost two weeks ago. This preview has since been removed. Check the Crackle site for more information on the opening episode, which is called "Genesis, " as in Genesis block. You can watch the "StartUp" series trailer below.
Source: cointelegraph.com