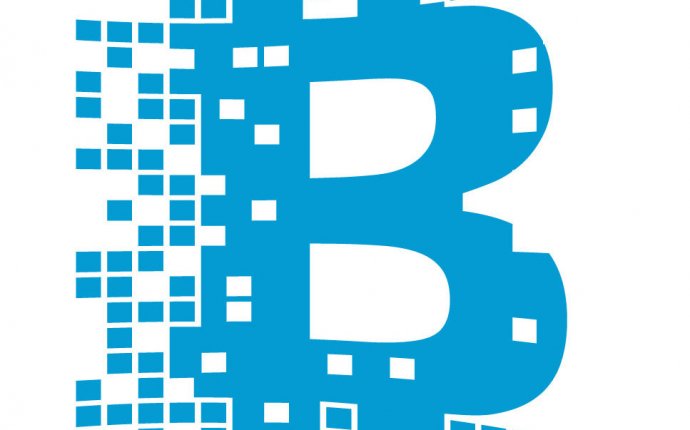 Blockchain Logo
Blockchain started as a geeky hacker project aimed at making bitcoin just a little more accessible by building an explorer. From those humble origins, the project grew into a passion for creating a better financial future and Blockchain, the world's leading software platform for digital assets, was born.
Today, we run the largest block chain software platform in the world. We leverage our technology to build a radically better financial system. In doing so, our software has powered over 100M transactions and empowered users in 130 countries across the globe to transact quickly and without costly intermediaries. More recently, we added our 11 millionth wallet (and counting) and added Antony Jenkins to our board of directors.
We have been privileged to serve millions of people around the world. And, in recent months, we've been working to evolve our brand to better match the scope of our ambition and our growing user base.
Late last year, we launched an updated look and feel on blockchain.com, released V3 of our wallet, launched new mobile experiences, and updated our blog. Today, we're excited to announce the next phase in the evolution of our brand: our new logo.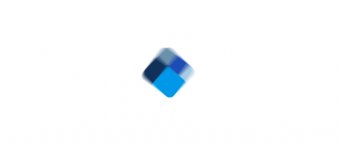 We arrived at this direction through visual explorations of the division of a fixed asset. With Bitcoin, there is a cap at 21 million and those bitcoins can be divided and subdivided to infinity. The block is a tiny ecosystem, and the pieces within grow, shrink and shift as the ownership of any given piece evolves. It is also a representation of how 'many' become 'one'.
The specific divisions of the colors in this execution are also purposeful: they are based on measurements of the golden section.
The logo as a whole honors the heritage of our previous logos while becoming more simple, modern and optimized for the digital world we're helping build. It brings us full circle to the very thing that attracted us to the Rubik's cube, in the first place: all of the squares (entries in the chain) read together as a single unit (the ecosystem); the logo is a gestalt of its pieces. And the colors are built on our most recent logo.
Over the course of the coming weeks, you'll see the new logo anywhere we're out in public, like our web and social media sites; very soon you'll see it in all of our products, as well.
We're excited about the new logo, but more importantly about the role we're playing in helping people and businesses throughout the world realize a more open, fair and accessible financial future, one piece of software at a time. Thank you for helping us make our vision a reality each and every day.
Source: blog.blockchain.com