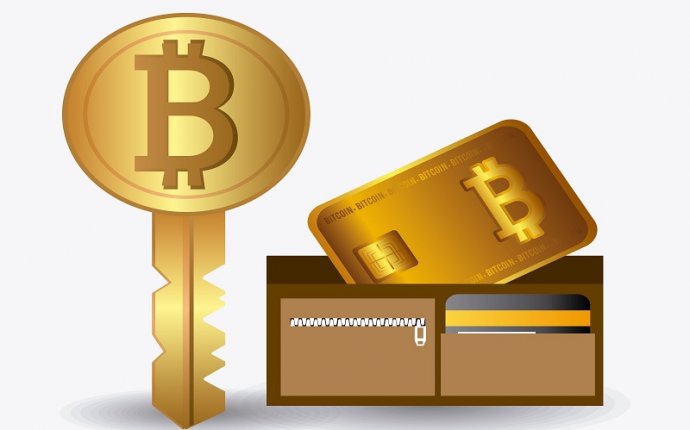 Getting a Bitcoin wallet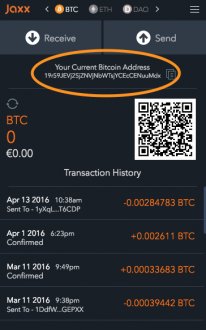 There are many providers that offer a free wallet.
We recommend you the wallet from Blockchain. Blockchain.info is the reference site to check Bitcoin transactions. To receive the Bitcoins in your wallet, you need to introduce the wallet address during the purchase process. You may find this address in the section "Receive" as you may check on the following image.
Once in their site select your system OS (Android, iOS, Mac, Chrome...) and install the app.
Your Bitcoin address will be shown under the label "Your Current Bitcoin Address" This address will be the one necessary to enter in Bitnovo to receive your Bitcoins.
All transactions will be shown under the label "Transaction History"
We strongly recommend to backup your wallet. This is done under the menu, "Tools", "Display Backup Phrase". Please note down in a safe place the 12 words that will be displayed. These 12 words are used to restore your wallet in case you loose your device.
Source: bitnovo.zendesk.com