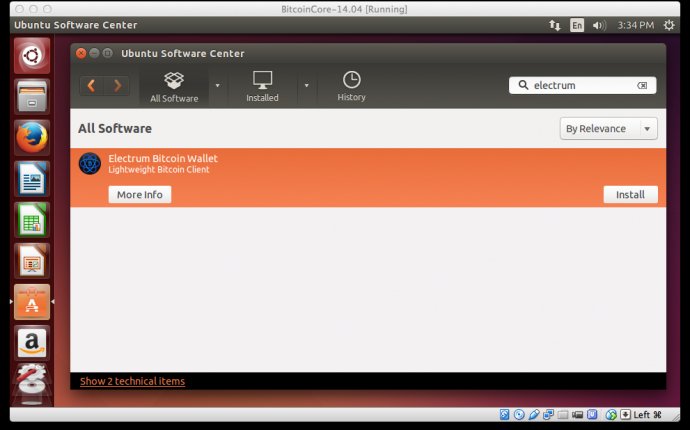 How to backup Bitcoin wallet?
STANDARD PROCEDURE TO IMPORT YOUR LEDGER BACKUP IN ANOTHER WALLET
You can recover your wallet from any wallet supporting 24-word passphrases, compatible with:
List of compatible wallets to import your Ledger wallet backup:
(This list, written on Feb. 2017, is not exhaustive and doesn't involve Ledger's responsibility as our society does not provide non Ledger services. If you think this list should be updated and/or some links expired, please contact the support)
See for each of these wallets how to import a 24 words backup in their FAQ or notice.

ADVANCED PROCEDURE TO IMPORT YOUR LEDGER BACKUP IN ANOTHER BITCOIN WALLET
Remember to always enter your mnemonic in lowercase - typing it in uppercase would generate a different but valid seed.
Taking an example - your mnemonic is "village lesson virus quote river check ridge garage soft pave grid waste brave stuff feature away imitate rent usage live ozone tomato worry orchard", you'll enter it in the BIP 39 mnemonic field, choose BIP 44 derivation path, and you can list your first public/private keys at the bottom (starting with the first public key), and import all those private keys into a non HD software, such as Armory. You'll also need to generate the keys matching your change addresses, by switching the "External/Internal" field of the BIP44 Derivation field section to "1" and extract those keys the same way.
- In the "BIP39 Mnemonic" field, type your 24 words
- In "number of words", select "24"
- Select "Bitcoin" in "Coin"
- In "Derivation Path > External / Internal", type 0 to access the addresses and private keys meant to "Receive" your coins, and 1 to access the change addresses (see: https://en.bitcoin.it/wiki/Change)
Source: support.ledgerwallet.com