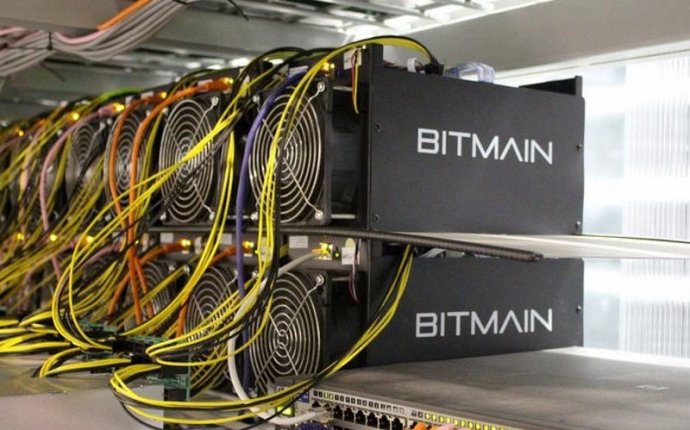 Bitcoin mining Computers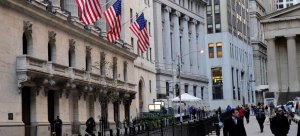 Nicholas Berthaume, a former employee of the Board of Governors of the Federal Reserve System, was sentenced to twelve months' probation and fined $5, 000 after he pleaded guilty to one misdemeanor count of unlawful conversion of government property.
According to the plea agreement, Berthaume had access to computer servers in his role as a communications analyst, upon which he installed unauthorized software in order to mine bitcoin. However, investigators "were unable to conclusively determine the amount of bitcoins earned through the Board's server due to the anonymity of the Bitcoin network."
If you are not up-to-date on cryptocurrency mining, it's important to understand that bitcoin mining these days using standard computers costs more than it produces unless you have access to free electricity or can steal it from somewhere. For years now the only legitimate cost effective way to mine bitcoin is using dedicated hardware but if someone else is paying for the electricity you can only benefit, even if it is not very effective.
Berthaume also modified certain security safeguards so that he could remotely access the server from home. When confronted about these actions, he initially denied any knowledge of the wrongdoing. Later, however, Berthaume remotely deleted the software that he had installed in an effort to conceal his actions. Forensic analysis conducted by agents of the Office of the Inspector General and members of the Federal Reserve System's National Incident Response Team confirmed his involvement, which resulted in his termination, and ultimately led to his admission of guilt.
Mark Bialek, Inspector General for the Board of Governors of the Federal Reserve, stated: "This case demonstrates how my office will vigorously pursue Board employees who unlawfully abuse their positions and use government property for personal gain. I commend our agents for their diligent work."
Source: www.financemagnates.com