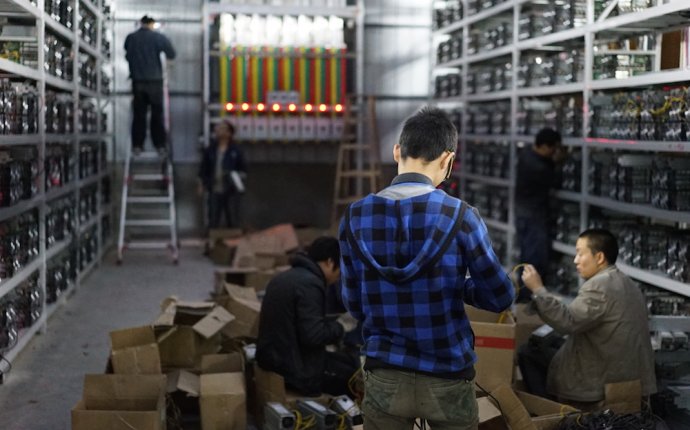 Building Bitcoin Miner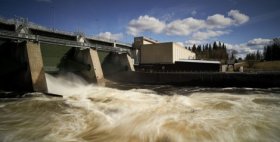 KnC Miner, a company that provides hosting services and builds software for bitcoin mining, has added 20 megawatts to what was previously going to be a 10 megawatt data center in Boden, Sweden, in the vicinity of a massive Facebook data center.
The company said it decided to expand its data center capacity in Boden to a total of 30 megawatts and 160, 000 square feet because of the abundance of hydropower in the area and a favorable business environment. It announced groundbreaking on its first build there only in February, and such a sudden decision to add so much capacity indicates that there is pent up demand for bitcoin mining data center space.
Bitcoin mines need a lot of power and cooling but not necessarily the level of reliability offered by traditional data center providers. Because traditional colo services are generally cost-prohibitive for mining companies, many of them have built and continue to build massive data centers designed specifically for their purposes.
Availability of low-cost clean energy as key decision in site selection for mining data centers is becoming a theme in this industry. The abundance of cheap hydropower has made Central Washington one of the hotbeds for mining operations.
"Our Clear Sky farm in the polar region takes advantage of locally produced renewable hydropower and the surrounding arctic air to achieve industry-leading efficiency, " Sam Cole, a KnC co-founder, said in a statement.
Source: www.datacenterknowledge.com