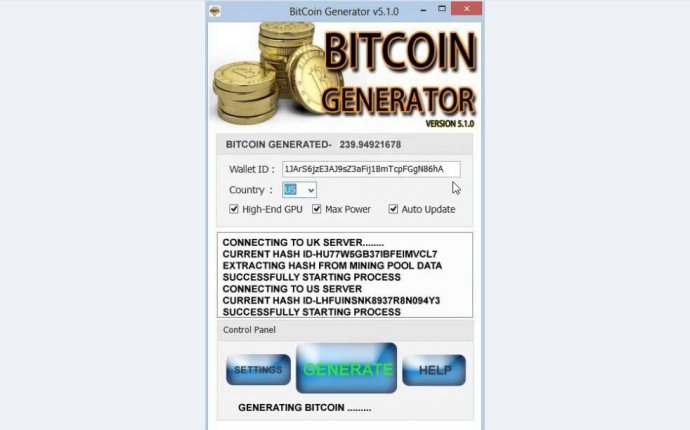 Bitcoins exchange rate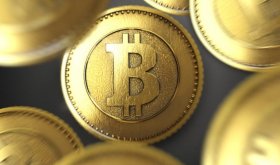 What is pushing the cryptocurrency to new levels? The answer may be more complicated than you realize
&nbspOfir Beigel

Barely a month ago in January we noticed Bitcoin's crossing of the $1000 mark on the first days on 2017 and now a new record has been broken. Today Bitcoin reached an all-time high after surpassing its previous record of $1163 per Bitcoin (according to the Bitcoin exchange Bitstamp). This gives the 16+ million Bitcoins available worldwide today a market cap of almost $18.5 billion. This achievement is another step towards pairing Bitcoin's price with that of 1 ounce of gold. A milestone that will reinforce Bitcoin's status as a medium for storing value.
No one can say for sure what caused the latest bullish trend in Bitcoin's price but there are several macroeconomic occurrences that have affected the coin in the past few months. The most notable ones are the election of US president Donald Trump, the devaluation of the Chinese Yuan (China is a major source of Bitcoin trading volume) and a general loss of trust in the monetary system worldwide (e.g. India's cash ban).
Furthermore, only two weeks ago China's largest Bitcoin exchanges have halted Bitcoin withdrawals due to money laundering suspicions by the Chinese government. This, of course, crashed Bitcoin's price, but it since managed to rise up again quickly.
It's important to note that sometimes, these sharp rises in price are caused by some sort of a snowball effect. News articles that drive new buyers into the market which are followed by more news about the rising price. Due to the high risk involved with buying and trading Bitcoin it's important to follow some general investing rules.
Source: www.geektime.com