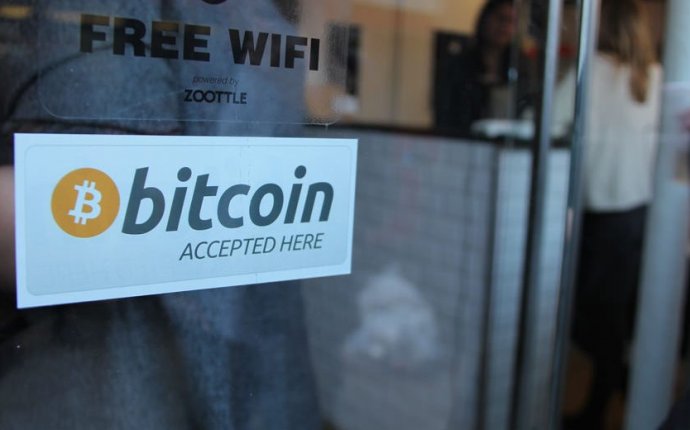 What Vendors accept Bitcoin?
Werner van Rooyen, head of Business Development and Growth at Bitx, the biggest Bitcoin exchange in South Africa in terms of user base and average trading volume, speaks with Cointelegraph about the penetration of Bitcoin in South Africa.
Werner van Rooyen: The demand for Bitcoin is based on the potential that the cryptocurrency has; either as an improved payment technology (means of payment) or as an alternative asset class (storage of wealth).
CT: Could you paint a vivid picture of the Bitcoin Start-up landscape in South Africa?
WR: The biggest adoption of Bitcoin in South Africa seems to be investors using it as a store of wealth. We've seen a big increase in the amount of investors and funds dedicating a section of their portfolio to Bitcoin. This enables companies like BitX to provide Bitcoin exchange, wallet and storage services.
There's also an increasing Bitcoin adoption by merchants, online and offline.
CT: Could you elaborate on that?
WR: There are tens of thousands of South African merchants that accept Bitcoins. In South Africa, any merchant who accepts credit card or bank payments through PayFast can also accept Bitcoin payments. Some of South Africa's leading online stores, including Takealot.com accept it as payment method.
CT: What makes South Africa thick in Africa in terms of Bitcoin penetration?
WR: Bitcoin seems to have more momentum in South Africa than elsewhere on the continent; something we're happy to move along to, but also momentum that we're working very hard to create. South Africa also has quite established existing financial services, which makes deposits and withdrawals easier, and wide coverage of WiFi and mobile data.
CT: Is the government friendly towards Bitcoin?
WR: South African regulatory bodies are all aware of Bitcoin and how it works and are very progressive in their approach. We're working with banks and government bodies in SA (and all countries we operate in) to help with Bitcoin education, consumer protection, prevent money laundering/terror financing and to help give insight for eventual formal Bitcoin regulation.
CT: How do you envisage the growth of Bitcoin in South Africa in the next 5 years?
WR: I can't make Bitcoin price predictions, nobody can, but I see a clear trend of increased consumer and merchant adoption, positive engagement by the regulatory bodies and many more investors using it to create a more diversified portfolio of investments.
Source: cointelegraph.com