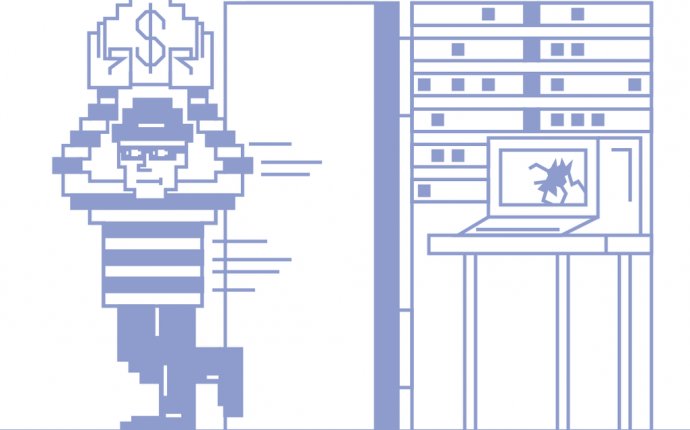 How do you get Bitcoin?
Bitcoin is still a thing - a thing people are confused by. Turns out being a currency that could change the future of payments isn't easy.
WHAT IS BITCOIN?
A digital currency. But unlike Visa or PayPal, there's no centralized operation heading it up. Meaning no bank CEO and no issuing authority (think: the way the US government backs the dollar). Instead, transactions happen through a peer-to-peer network. You don't even have to use your real identity - you could use your middle school screen name if you want. Welcome to the Wild West of the Interwebs.
HOW IS THIS ALLOWED?
Blockchain. Not code for Tetris. Every time something is bought or sold using bitcoin, it's verified and publicly recorded on the blockchain. In other words, the blockchain is the digital ledger that makes bitcoin legit.
HOW DO I GET BITCOIN?
You have to mine for it. Not the coal kind. Mining is when computers on the network crunch through a set of puzzles. Whoever wins gets rewarded with new bitcoins and a metaphorical gold star. Or you could always just buy them from someone.
I THOUGHT IT WAS FOR SMOOTH CRIMINALS.
It can be. Silk Road - an online drug market that was busted a few years ago - traded in bitcoin. Because 'following the money' is harder to do when you can use a fake name. But there are also a lot of non-shady companies that accept bitcoin now - including Dell, Microsoft, and Expedia.
OK. BUT WHY WOULD I USE IT?
You probably wouldn't right now. But as the network grows, some think it could have more mainstream applications because of its loose structure. Think: international money transfers with zero transaction fees. Some venture capital firms (including one run by the Winklevii) have invested in startups that deal with bitcoin.
Source: www.theskimm.com