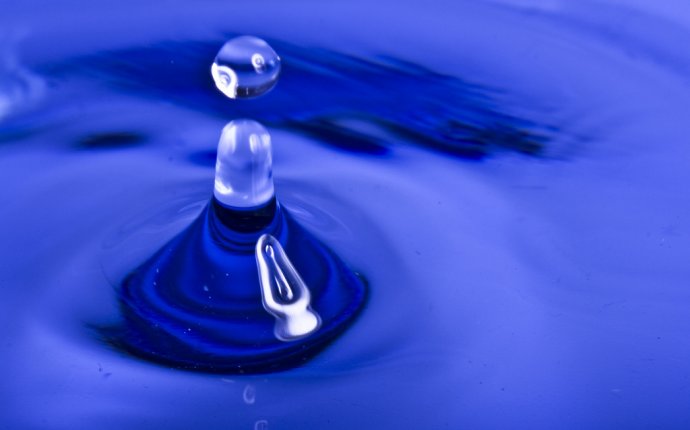 Bitcoin Opportunity Fund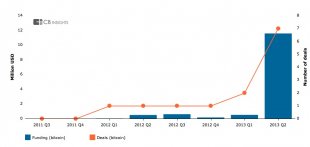 Several investors including Barry Silbert's Bitcoin Opportunity Fund have already made multiple bets on Bitcoin, the decentralized digital currency.
The bitcoin market has attracted the attention of notable investors from Andreessen Horowitz to Google Ventures to Union Square Ventures as well as a host of new Bitcoin-specific funds including Liberty City Ventures' $15M Digital Currency Fund and angel network BitAngels. Most recently, the Winklevoss twins who are well-known for going toe-to-toe with Mark Zuckerberg over ownership of Facebook filed for an IPO for their own Bitcoin tracking stock.
With deal activity shooting up in Q2'13 as the graph below illustrates, there are currently more venture capital and angel investors interested in the Bitcoin space than there are actual investor-backed startups.
Thus far, four investors have already invested in multiple Bitcoin startups. These include SecondMarket founder Barry Silbert's Bitcoin Opportunity Fund, London-based angel investor Jimmy Furland, Ben Davenport, co-founder of Facebook-acquired Beluga and Roger Ver, who heads marketing for Bitcoin startup BitInstant. Silbert's Bitcoin Opportunity Fund has invested in seven Bitcoin companies including BitPremier, Coinbase and CoinLab, while both Davenport and Furland have invested in BitPay and Coinsetter. (To see the angel investor profiles of these and thousands of other angels, you can logon to CB Insights here)
Source: www.cbinsights.com