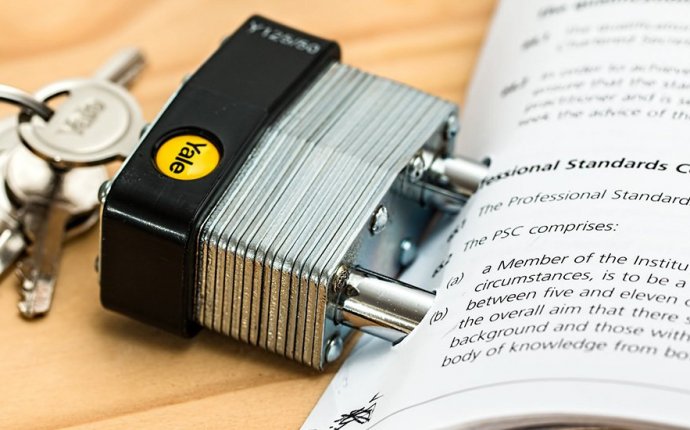 Blockchain source code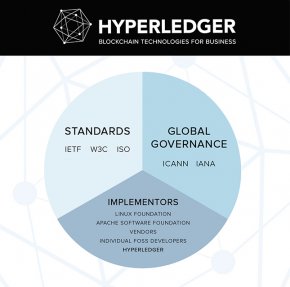 It's hard to believe I've been working at The Linux Foundation on Hyperledger for four months already. I've been blown away by the amount of interest and support the project has received since the beginning of the year. As things really start to take off, I think it's important to take a step back to reflect and recapitulate why and what we're doing with Hyperledger. Simply put, we see Hyperledger as an "umbrella" for software developer communities building open source blockchain and related technologies. In this blog post, I'm going to try to define what we mean by "umbrella, " that is, the rationale behind it and how we expect that model to work towards building a neutral, foundational community.
The Hyperledger Project was initially seeded with various blockchain-supporting commercial members, some of whom had interesting internal or nascent open source efforts that needed the kind of home that the Linux Foundation could provide. It emerged at a time when it was clear that three points needed to be made to the market:
Open, transparent governance of the software development process for blockchain technologies matters
Intellectual property provenance and safeguards of the software matters
Key use cases are driving permissioned or "consortium" chain models
Out of that set of initial principles, the Technical Steering Committee determined that the two initial projects should be delivered into the project in an "incubation" state: Fabric and Sawtooth Lake. These two projects differ significantly in many ways, and thus could perhaps provide different, yet also sometimes overlapping purposes. In the spirit of putting all the wood behind the tip of the arrow, attention and efforts began to focus on those two.
While still in a pre-alpha state, Fabric is attracting growing developer attention and significant mindshare around its unique approach. We are seeing additional interest in new projects that build directly upon Fabric, but exist separately and may have different release schedules and priorities. For example, the chaincode management tools, or the Hyperledger Explorer (initially). We would expect to see further exploration of work that has already been demonstrated in concept, such as hooking up the Ethereum virtual machine to Fabric. And Sawtooth Lake's unique approach to consensus – Proof of Elapsed Time – is garnering attention, too. Both Fabric and STL just cut another developer preview release.
As both Fabric and Sawtooth Lake have picked up new contributions and developer momentum, and the commercial interest has continued to grow, we are now seeing interest in applying this model to additional technology efforts, potentially leading to new projects at Hyperledger. In some cases those will be a useful spin-out of an existing project and community; other times they will bring in a new community of developers, both on the new project and spilling over onto existing projects.
Source: www.hyperledger.org